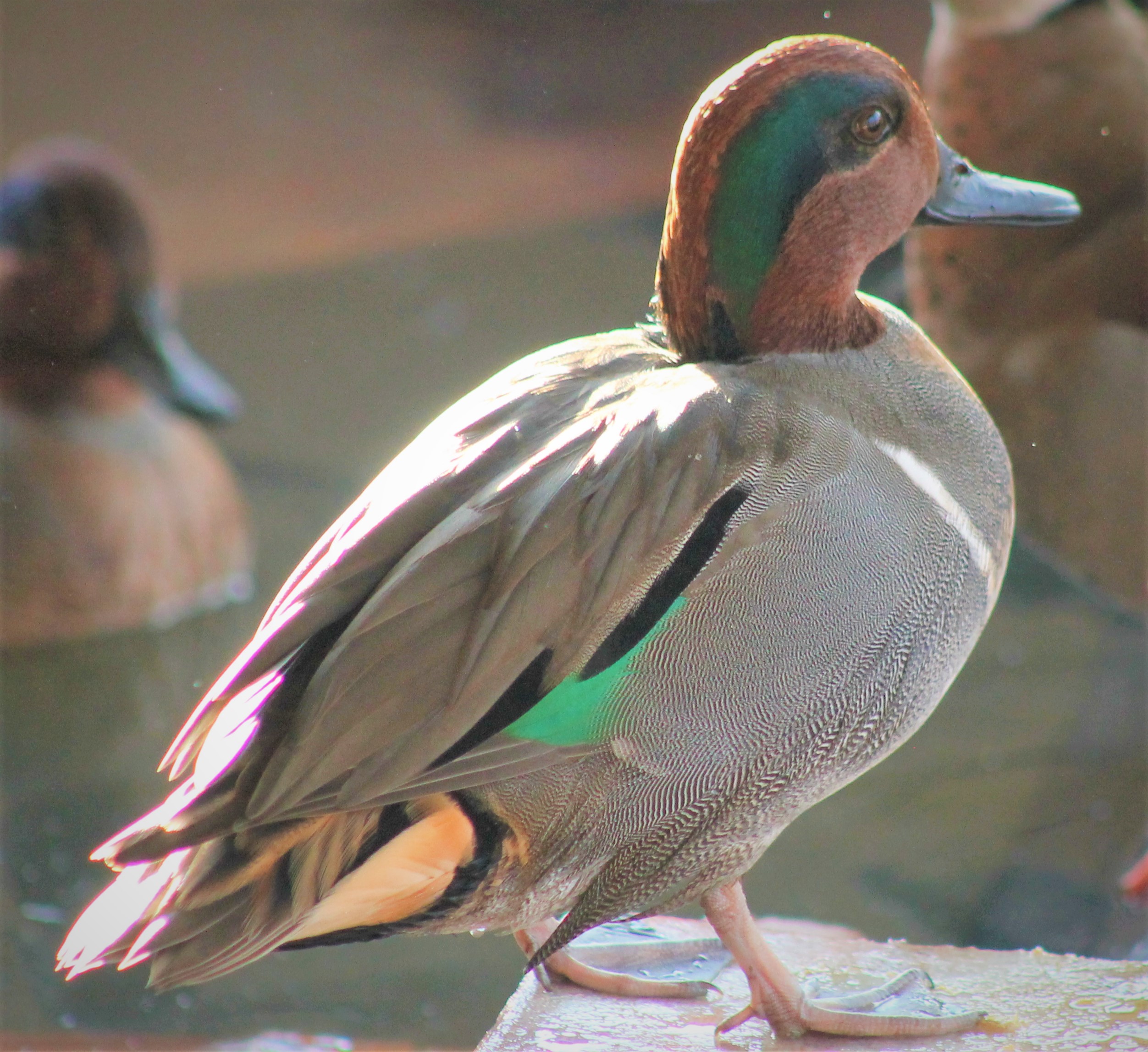 This Teal is native to North America, and
requires a Migratory Bird Permit

. They very agile if kept full winged sometimes able to fly through two inch netting. Because of their small size they can be bullied by larger birds. Will color and breed in their first year. Very easy to maintain and breed. Good first duck for beginners.

Our current breeding stock consists of birds purchased from BC, Newfound Land and Quebec.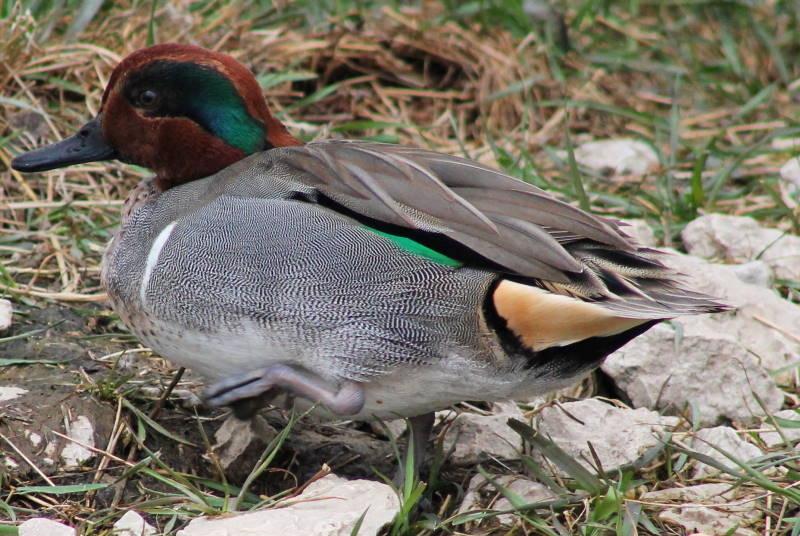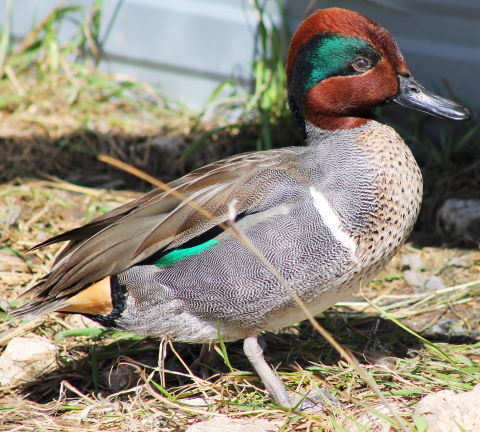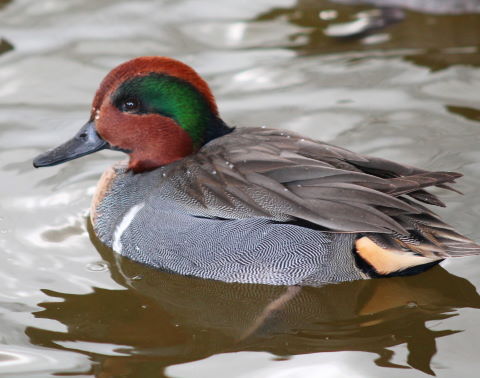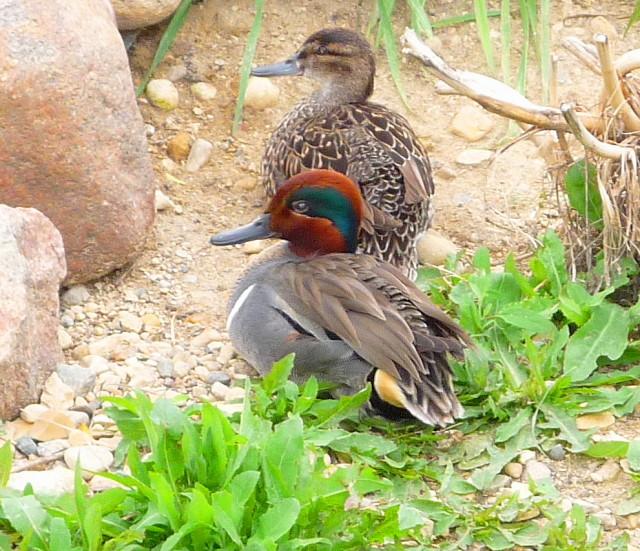 Republication of Penners & Feathers content is expressly prohibited without the prior written consent of Penners & Feathers