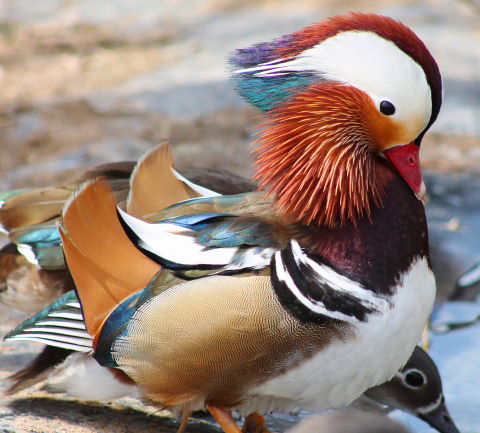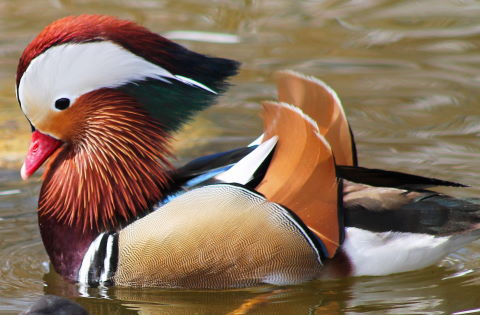 Great first duck for beginners there is
no permit requried

to keep within North America. Unlike what some domestic waterfowl breeders believe this is a true wild species of duck. They can fly and do migrate in their native China. Like their Wood Duck cousins they use a raised nest box during breeding season.
Our breeding stock is from the Winnipeg Zoo and Quebec. Mandarins where the first ducks to lay for us in 2015, with the first egg just two weeks after being moved out for spring. This is a much sought after wild duck. Order early if you hope to purchase in 2016.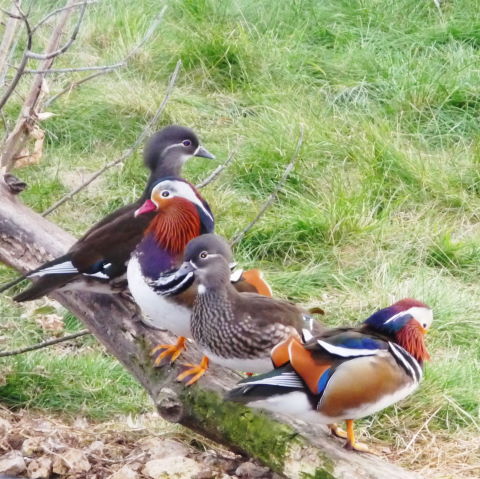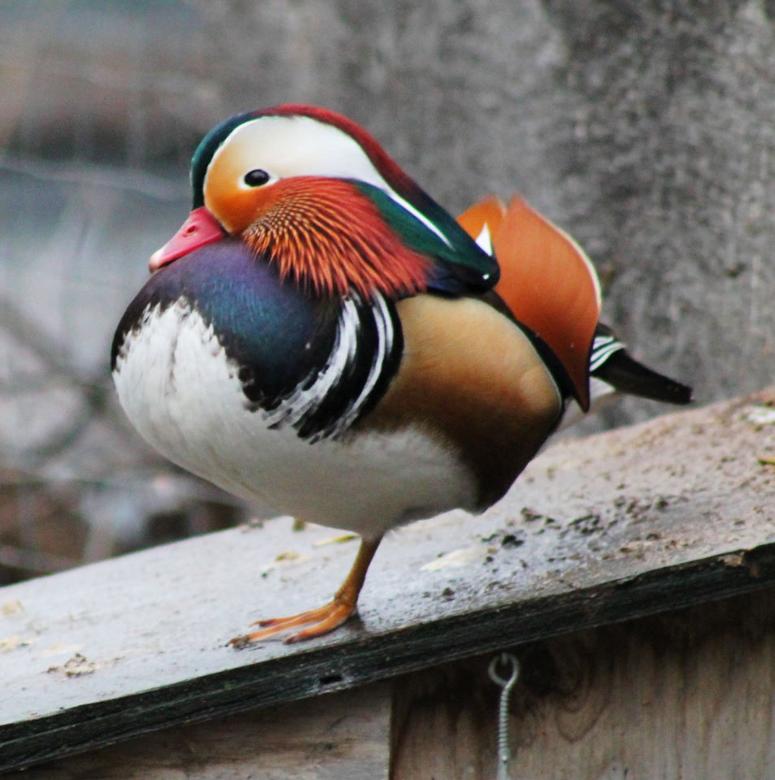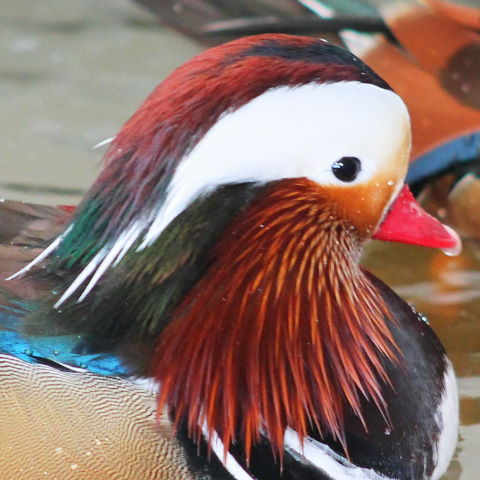 Republication of Penners & Feathers content is expressly prohibited without the prior written consent of Penners & Feathers